Experts in ERP,
we work with Odoo.
---
Our mission is simple: to make businesses more efficient. We achieve this by offering tailored system solutions, support, and education in open source software, web development and enterprise resource planning (ERP).

We offer, among other things
System implementation
Implementing a new system should be easy; a smooth transition from old to new. We are with you through the whole process.
App development
We continuously develop new modules and functions, in addition to the large number already available in Odoo. Our developers also adapt the already existing functions for your specific needs.

Odoo experts
We know Odoo, and have extensive experience with Open Source software. We are happy to share our knowledge and to answer any questions regarding Odoo and Open Source.
Solutions
We offer a wide range of solutions and services for CRM, accounting, web, and much more.

We like Open Source

Free to use the software as you like.
Free to adapt and improve as you wish.
Read more
References
From small companies to government agencies, we have a wide range of customers. Regardless of size, we want to help make the organization more efficient. Here are some examples where we have been helpful.

Contact Us
Work at Vertel!
Looking for new challenges? We are looking for new additions to the team!
Börja hos oss, vi växer och erbjuder en extraordinär möjlighet att lära, utvecklas och delta i en spännande upplevelse tillsammans med kunniga kollegor.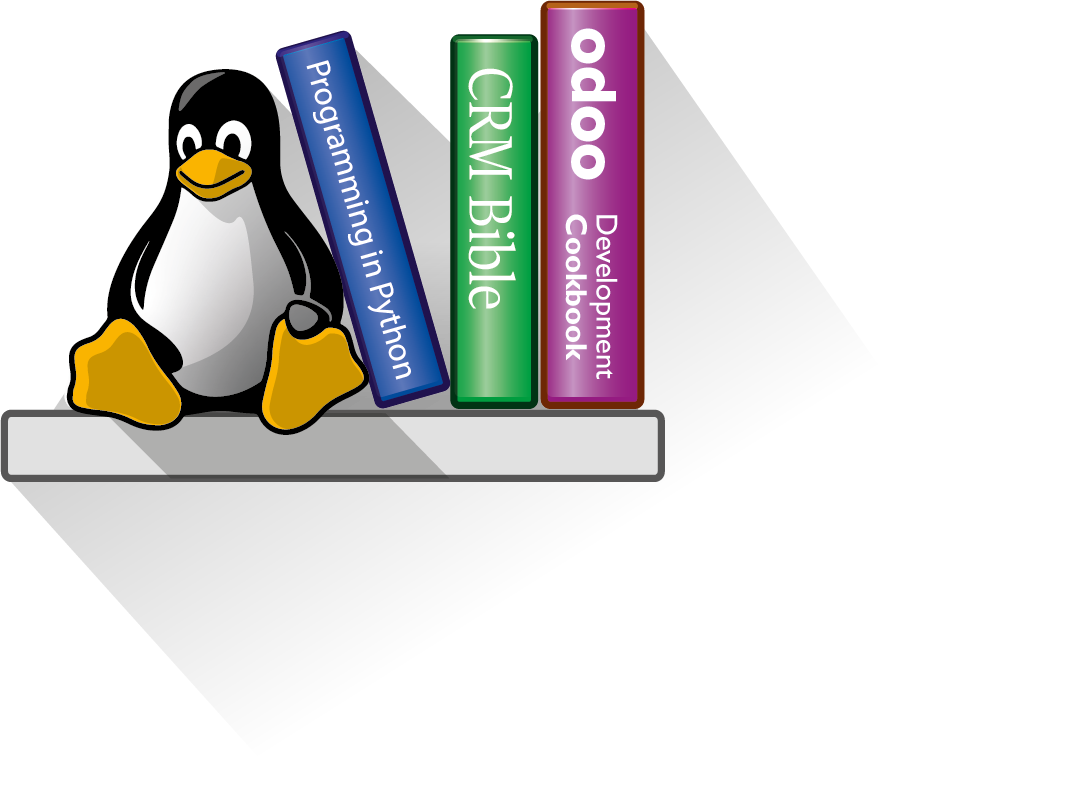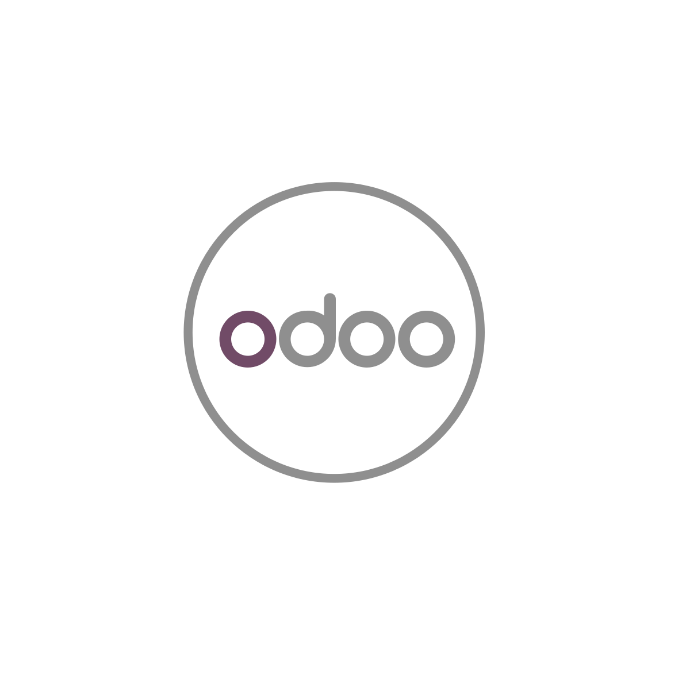 Odoo is an all-in-one software.
---
Based on open source software that is perfect for both small and large companies.
Odoo is a complete ERP suite that includes applications tailored for specific functions such as sales, project management, inventory and warehouse management, manufacturing, human resource management, and more. In addition to that, the company has its communication via Odoo, web, e-mail, documents and calendar.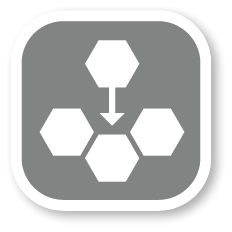 Easy to expand

Odoo is modular and can easily be scaled up with more functions if needed.
Easy to learn

Creating for example websites or e-services is easy: just drag and drop module blocks where you want them and change the text and appearance with the push of a button.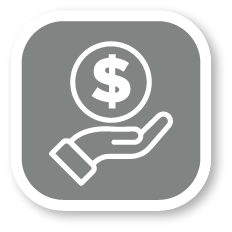 Open Source

The advantages of open source software are many. With open source, you are not mired down to a particular vendor.
With open source, you are not obliged to pay any unnecessary licencing fees.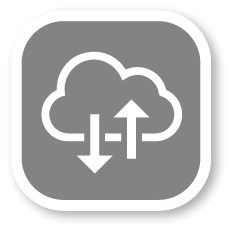 Based in the cloud
A possibility to keep everything in the cloud, if you wish. Your data, your choice.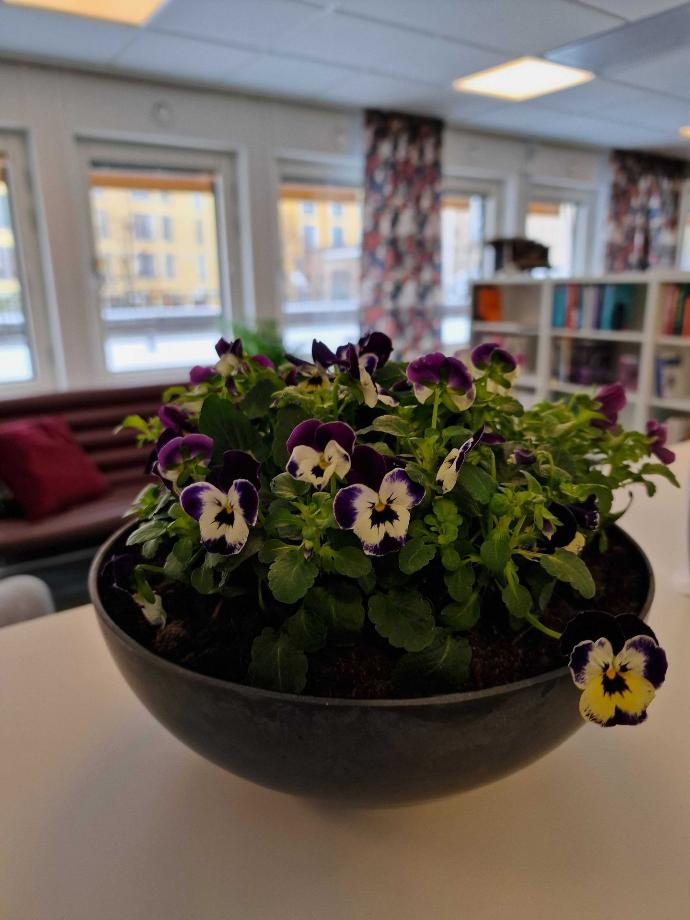 Vi är tillbaka på Nygatan 18!

13 mars 2023

Vår tid på Ågatan 25 är över och idag är vi tillbaka i våra ordinarie lokaler på Nygatan 18!

Under den senaste månaden har vår hyresvärd utfört ett energiprojekt där de bland annat tätat fönster och installerat nya element. Som tur var fick vi hyra in oss hos närliggande Sportality, där vi alltså har spenderat de senaste veckorna.

Fyra veckor har gått snabbt men vi har många fina minnen från våra veckor inackorderade hos Sportality. Tack för att ni tog emot oss! Vi vill även tacka Marcus och gänget på Bergqvist Miljöservice för hjälp med flytt och fix!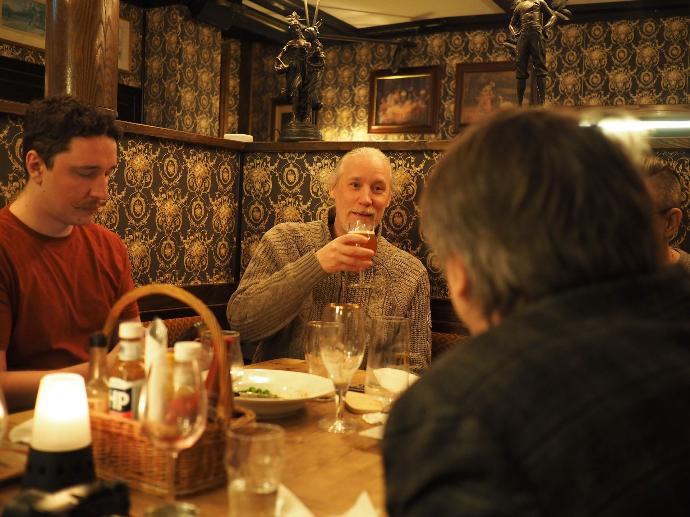 Afterwork: Bishops Arms

9 mars 2023
Innan vi hann flytta ut från vårt tillfälliga kontor på Ågatan 25 här i Linköping passade vi på med en AW på Bishops Arms. Strax efter kl 17 gick vi de få metrarna till restaurangen i det vintriga vårvädret. Det blev en riktigt trevlig kväll och ett fint avslut på vår tid på Ågatan!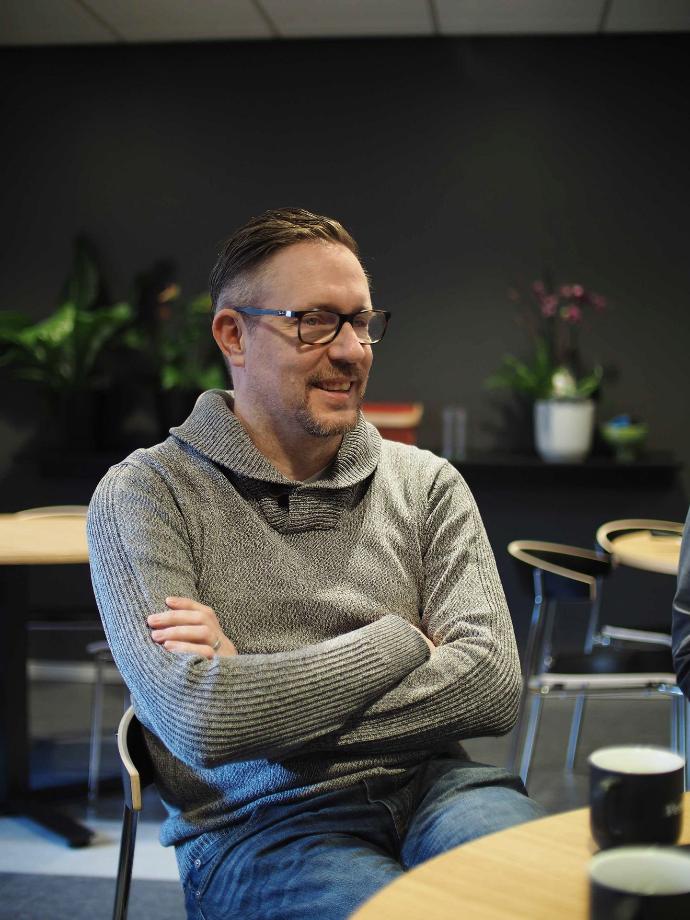 Ny kollega: Niklas Lindgren

27 januari 2023

Det är hög tid att presentera Niklas!

Niklas är vårt senaste tillskott inom sälj, och han började redan i december. Med en bred bakgrund inom bland annat försäljning, byggbranschen och egenföretagande har han en lång och gedigen erfarenhet av att förstå sig på behoven inom olika branscher. Dock har han alltid haft kopplingen till teknik som en grund i det han gör. Han har dessutom jobbat utomlands, bland annat ett antal år i Norge och även i Spanien och Tyskland. Allra senast jobbade han som projektledare inom data och säkerhet. Här på Vertel ska han främsta fokus ligga på kunderna, både befintliga och att söka nya, då han ansvarar för försäljning och kundkontakt.
" Det roligaste med jobbet är ju kundmötet. Att hjälpa kunder och företagare att nå mål och lösa problem. Problemlösning är kul ", säger Niklas, vars inofficiella motto är: " Det finns alltid en möjlighet med ett problem ."
Read more