Experts in ERP,
we work with Odoo.
---
Our mission is simple: to make businesses more efficient. We achieve this by offering tailored system solutions, support, and education in open source software, web development and enterprise resource planning (ERP).

We offer, among other things
System implementation
Implementing a new system should be easy; a smooth transition from old to new. We are with you through the whole process.
App development
We continuously develop new modules and functions, in addition to the large number already available in Odoo. Our developers also adapt the already existing functions for your specific needs.

Odoo experts
We know Odoo, and have extensive experience with Open Source software. We are happy to share our knowledge and to answer any questions regarding Odoo and Open Source.



Starta dagen med ny kunskap och trevligt sällskap hos Vertel

Som ett kunskapsföretag som värnar om samarbete både internt och utåt kändes det självklart att öppna upp våra lokaler för att sprida expertkunskap och främja nätverkande på samma gång. Varmt välkommen till oss!

Solutions
We offer a wide range of solutions and services for CRM, accounting, web, and much more.

We like Open Source

Free to use the software as you like.
Free to adapt and improve as you wish.
Read more
References
From small companies to government agencies, we have a wide range of customers. Regardless of size, we want to help make the organization more efficient. Here are some examples where we have been helpful.

Contact Us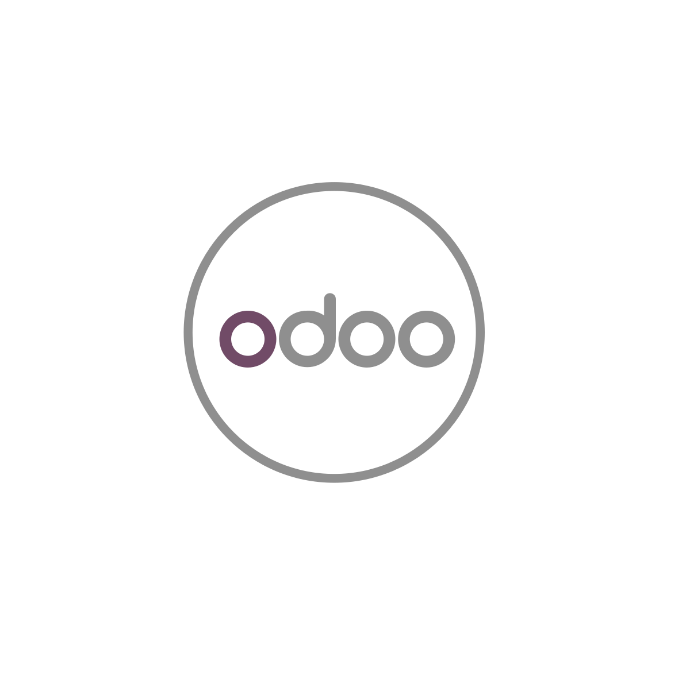 Odoo is an all-in-one software.
---
Based on open source software that is perfect for both small and large companies.
Odoo is a complete ERP suite that includes applications tailored for specific functions such as sales, project management, inventory and warehouse management, manufacturing, human resource management, and more. In addition to that, the company has its communication via Odoo, web, e-mail, documents and calendar.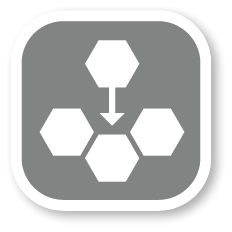 Easy to expand

Odoo is modular and can easily be scaled up with more functions if needed.
Easy to learn

Creating for example websites or e-services is easy: just drag and drop module blocks where you want them and change the text and appearance with the push of a button.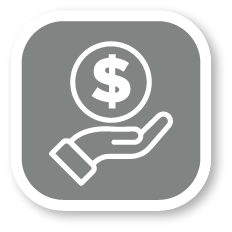 Open Source

The advantages of open source software are many. With open source, you are not mired down to a particular vendor.
With open source, you are not obliged to pay any unnecessary licencing fees.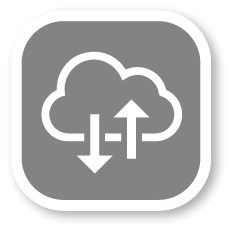 Based in the cloud
A possibility to keep everything in the cloud, if you wish. Your data, your choice.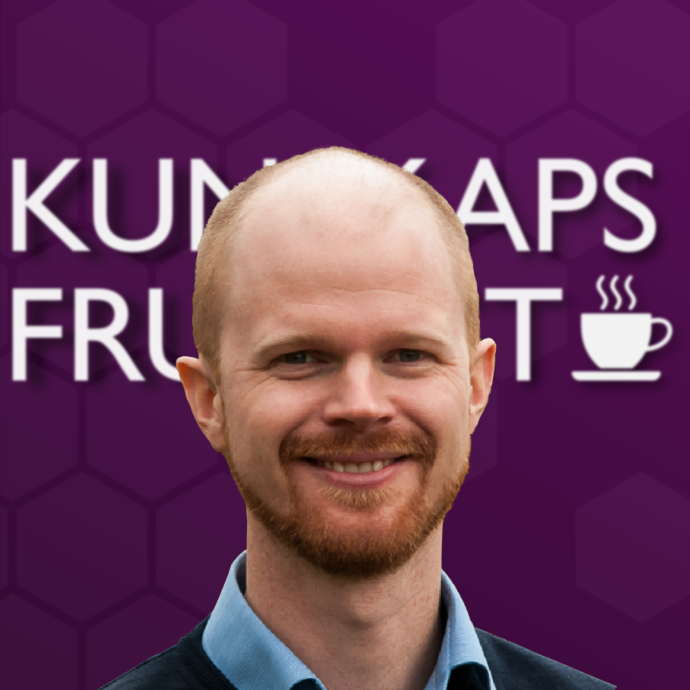 Kommande
Kunskapsfrukost: Visuell konfigurering och CAD-automation
Torsdag 5 oktober 2023
Denna Kunskapsfrukost gästas vi av Kristofer Skyttner, VD och grundare av SkyMaker AB. Han kommer bland annat prata om starka trender inom tillverkningsindustrin, där kunden själv får göra modifiering och beställning av produkter direkt från webbplatsen. Detta öppnar upp för att sluta med traditionell masstillverkning och göra allt kundanpassat och ondemand, vilket även kortar antalet mellanhänder till de tillverkande bolagen.
Kristofer ska även ta upp olika case från tillverkningsindustrin hur olika företag jobbar idag med att just göra omställningen från masstillverkning till kundanpassad ondemand-tillverkning.
Spännande och inte att missa, så anmäl dig reda nu. Vi bjuder även på god frukost och sprudlande mingel och nätverkande, för den bästa starten på dagen. Välkommen!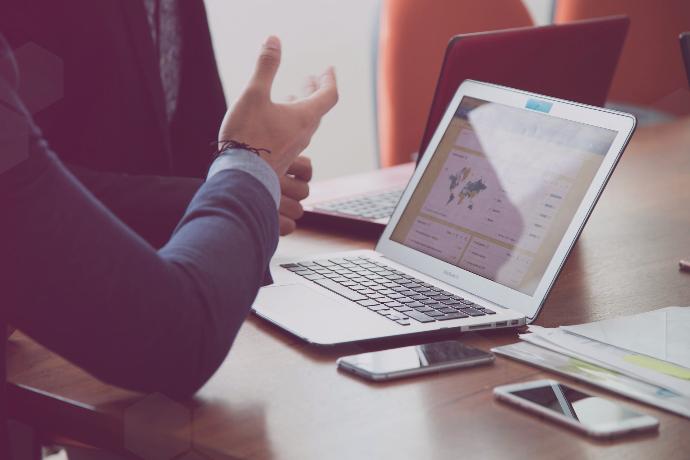 Slöseri, den tysta kreativitetsmördaren

av Victor Negrete

Något vi alla delar i arbetslivet är den tid vi har till förfogande att ägna oss åt värdefulla aktiviteter som kommer en kund till del i form av en produkt eller tjänst. Allt som på grund av strukturer, brist på struktur, kommunikationsproblem, bristande resursplanering, m.m. leder till att aktiviteter inte skapar värde är ett slöseri. I industrin är detta väldigt påtagligt när exempelvis ett maskinstopp sker då man inte haft tid, kunskap eller resurser att genomföra ett förebyggande underhåll.
Hur är det i kunskapsföretag?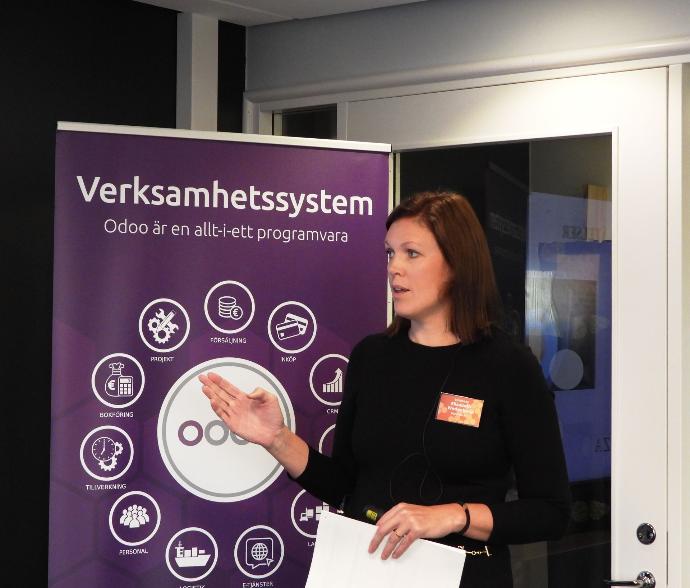 Kunskapsfrukost: Företagsöverlåtelser - praktiska punkter för ett värdeskapande arbete

Torsdag 14 september 2023

Denna gång gästades vi av Elisabeth Wedenberg, advokat och VD på Maminza Advokatbyrå. Hon delade med sig om sin expertis inom affärsjuridik och pratade bland annat om vilka förberedelser som bör göras inför en företagsöverlåtelse. Stort tack för en väldigt givande och intressant föreläsning! Tack även till alla som kom och deltog i det trevliga minglet, en härlig blandning av välbekanta och nya ansikten!

Läs mer om evenemanget och se bilder via knappen nedan.