ERP och CRM
Odoo är en allt-i-ett programvara

ERP och CRM
Odoo är en allt-i-ett programvara


Låt ditt företag växa
Online med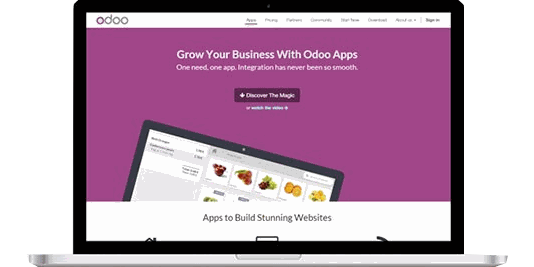 Har fler fördelar än
något annat ERP-system



Effektivt system med många möjligheter!

Odoo är en allt-i-ett programvara
Baserat på fri programvara som passar perfekt till både små och stora företag!
Odoo är en affärssvit som innehåller applikationer som är skräddarsydda för specifika funktioner som försäljning, projektledning, lager- och lagerhantering, tillverkning, personalhantering, med mera. Utöver det har företaget sin kommunikation via Odoo, webb, e-post, dokument och kalender.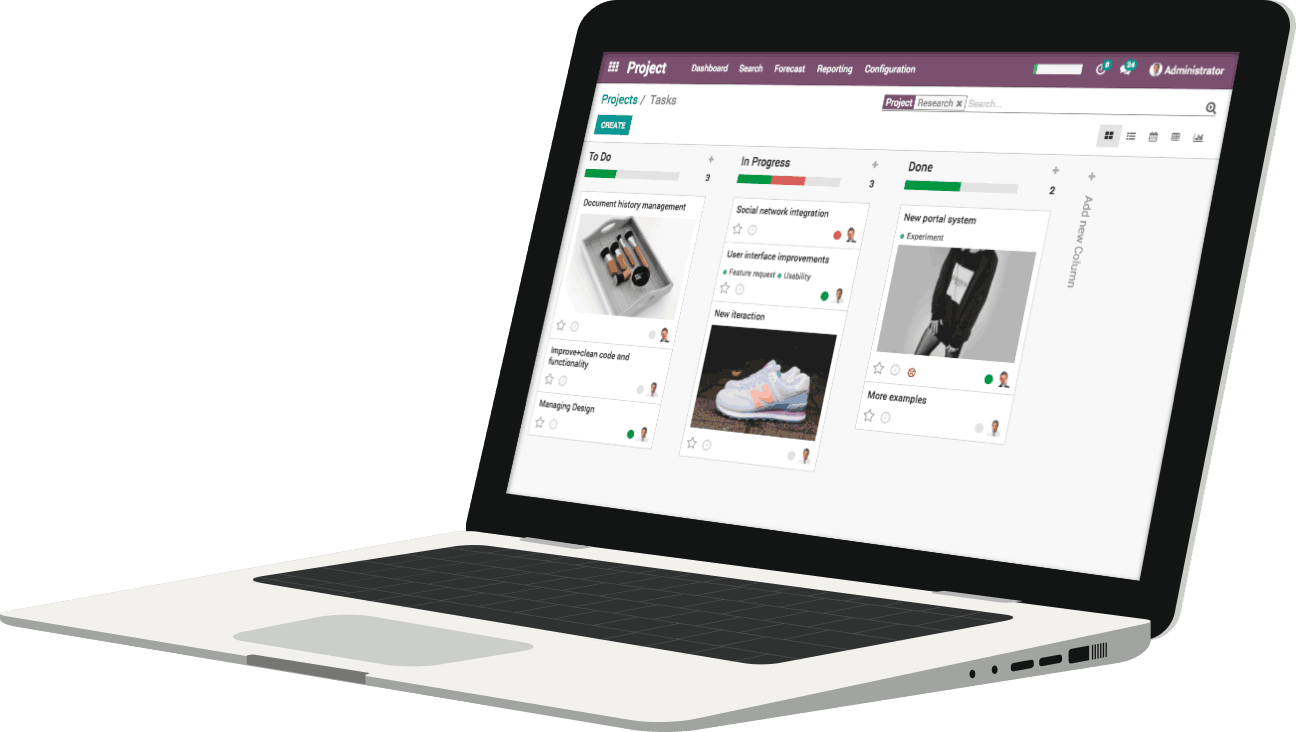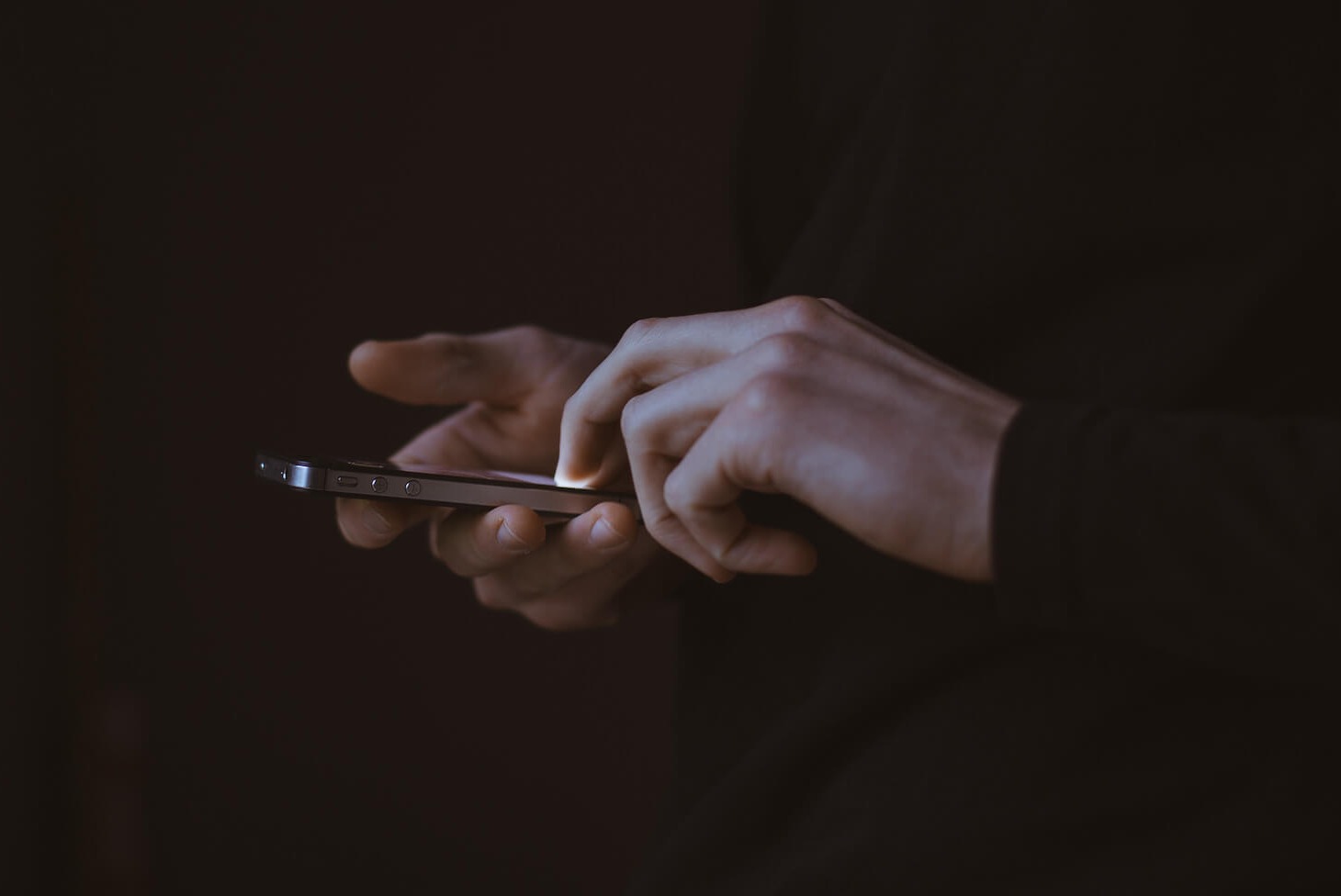 Funktion tre
Delete the above image or replace it with a picture that illustrates your message. Click on the picture to change it's rounded corner style.